DM Medical, looking for new increase
December 22, 2019
On December 22, the "Top 100 Medical Future of 2019" conference hosted by Arterial Network and Eggshell Research Institute ended in Beijing Jiuhua Villa. This conference attracted more than 5,000 people to participate. As an important part of this conference, the Digital Pathology and Precision Diagnosis Forum is facing many industry leaders and companies who have been involved in pathology for many years. Guangzhou DM Medical Technology Co., Ltd. was also invited to participate and show the research results to everyone.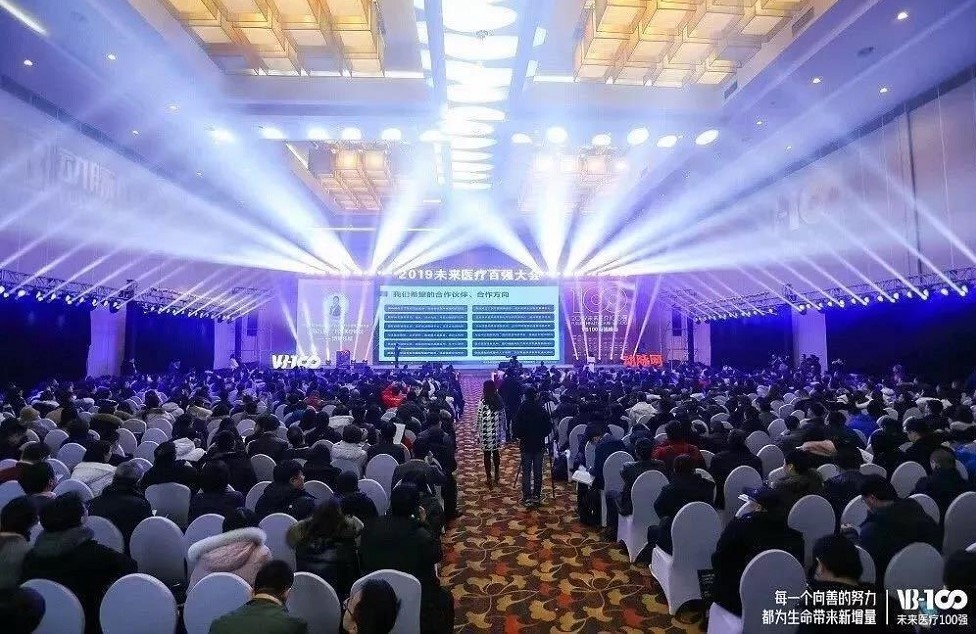 (Conference site)
"Additional amount of life" is the theme of this conference. In the future, how to use new technologies to break existing barriers to find additional amounts of life in the future medical development?
In the Digital Pathology and Precision Diagnosis Forum, Bu Hong, a professor of pathology at the West China Hospital of Sichuan University, pointed out that intelligence and cloudification are inevitable trends in future pathology, and pathological diagnosis can be standardized, repeated, quantified, and standardized.
(Professor Buhong)
Professor Bu Hong also said that the current pathological situation is understaffed and will be insufficient for a long time. Especially the lack of pathological technicians has not attracted enough attention from the industry. With the rapid growth of immunohistochemistry and molecular diagnosis, the demand for pathologists will be higher, and the workload will be greater. The problem of insufficient pathologists will be more severe in the future. Improving work efficiency through intelligence is the only way.
It is true that according to statistics from the National Cancer Center, in 2015, 3.929 million people had malignant tumors and 2.338 million died. On average, 10,000 people were diagnosed with cancer every day, and 7.5 people were diagnosed with cancer every minute. It can be said that cancer has become the number one killer that threatens human health. However, the five-year survival rate of cancer patients in China is far lower than in developed countries. The main reason is that there are insufficient pathological staff in China, and many people cannot get effective diagnosis and correct treatment.
Facing such a difficult situation, Guangzhou DM Medical Technology Co., Ltd. showed everyone a dedicated intelligent image intelligent analyzer and a cloud-based digital pathology cloud service platform at the Digital Pathology and Precision Diagnosis Forum.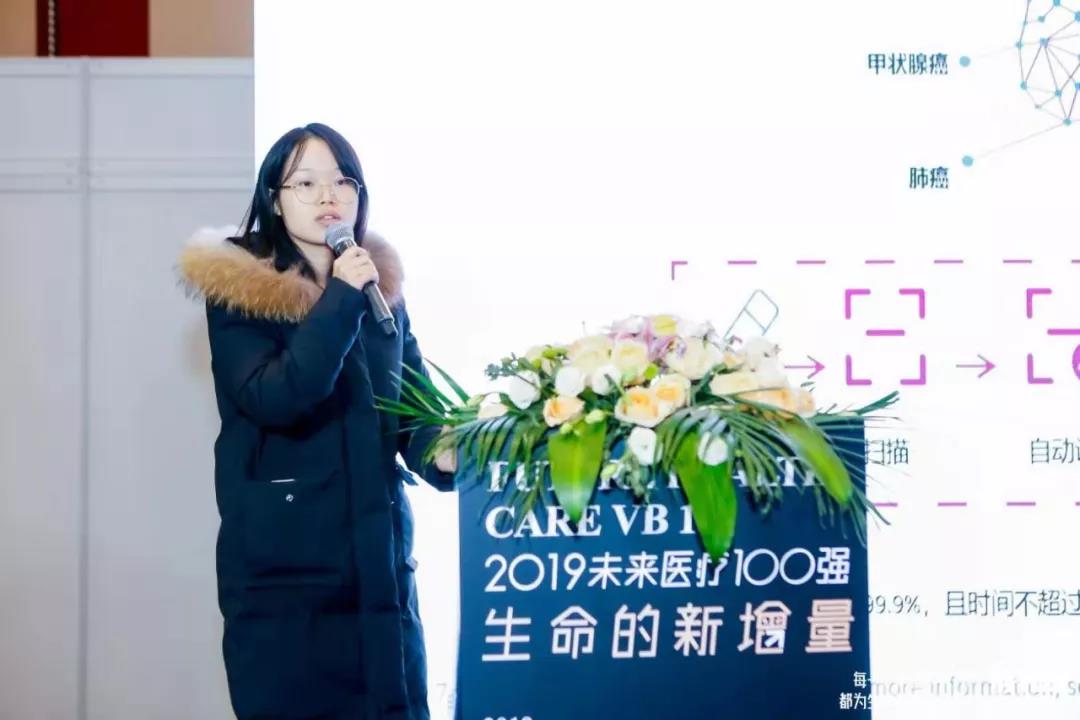 (DM Medical Show)
The image intelligent analyzer is based on deep learning. Through continuous learning, the currently developed recognition systems include breast cancer, thyroid cancer, lung cancer and other cancer types, with an accuracy rate of 99.9%. The device has now entered the stage of ground test.
The digital pathology cloud service platform uses cloud to process pathological slices to perform remote service diagnosis for hospitals in remote areas or hospitals without pathologists.
As more and more medical practitioners intersect and merge through emerging technologies and models, the rudiment of future medical care is taking shape, and the medical and health industry is entering a new chapter. In the future, DM Medical will work with industry colleagues to promote the development of future medical care.