"Yu" sees the future! DM pathology AI hits the ninth Chinese annual pathology conference
November 14, 2019
On November 17, 2019, the three-day Ninth Chinese Pathology Annual Conference ended at Zhengzhou International Convention and Exhibition Center in Henan. DM Medical was also invited to participate. This conference is more closely related to the actual work of pathology. In addition to the reports and forums of the previous annual conferences, the conference also added international exchange sessions, network and digital pathology, artificial intelligence, etc., with a view to diversification through Wide-ranging academic discussions allow pathology to better serve the clinic and patients, and create new opportunities for the development of pathology in China.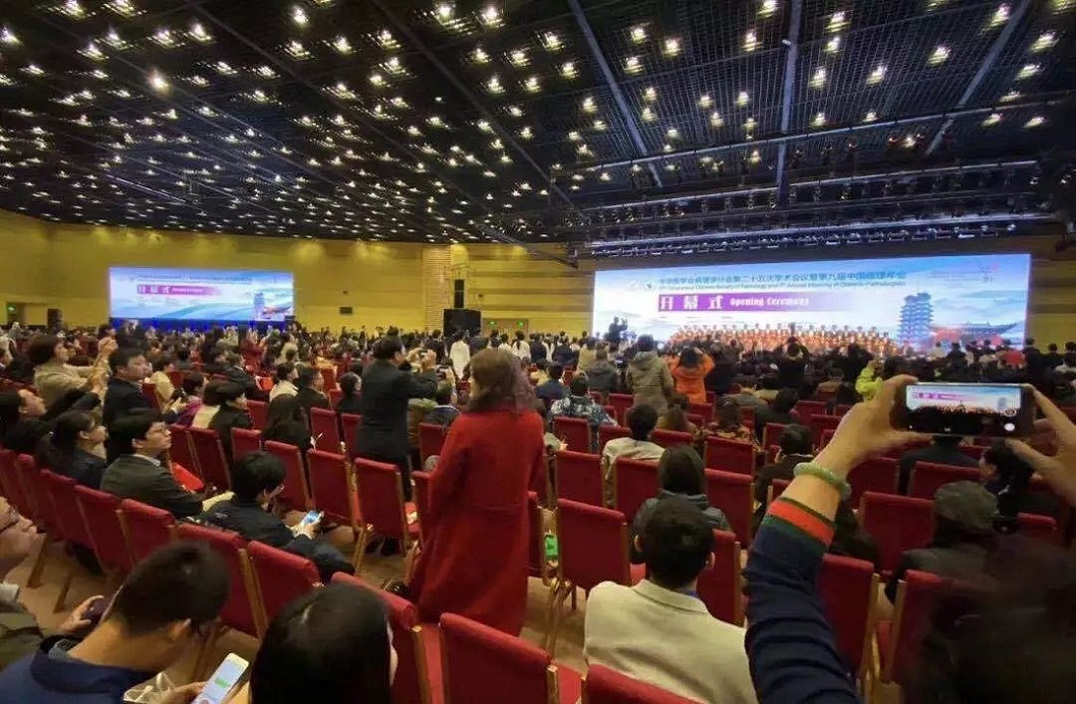 At the opening ceremony, Professor Bu Hong, the chairman of the Chinese Medical Association's Pathology Branch, stated that following the national development strategy, Chinese pathology "stands for the sky and seeks development". In the future, I hope to further strengthen communication with the government, society and clinics, and advocate an industry transformation from hard work to smart work (smart pathology).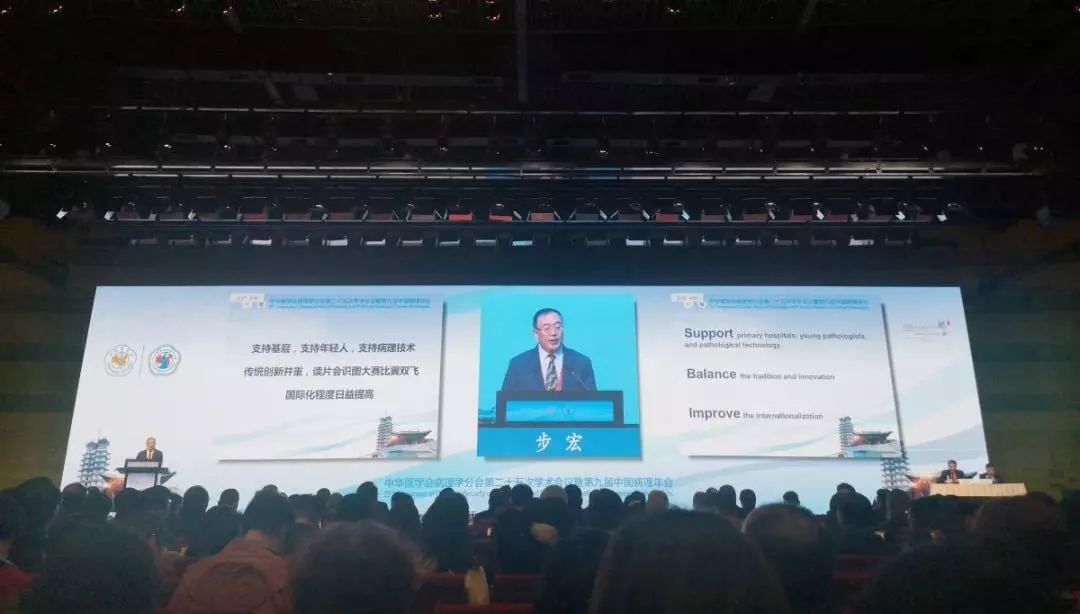 Professor Bu Hong also pointed out: "Strengthening the development of digital pathology is one of the priorities of the pathology branch of the Chinese Medical Association. While accelerating the construction and application of the digital pathology network platform, the society will also organize discussions on the consensus on the development of digital pathology, and promote artificial intelligence The application value of digital pathology attaches importance to its important role in assisting and optimizing pathological diagnosis. "
At this annual meeting, under the leadership of CEO Mr. Huang Haohui, DM Medical went to the venue to learn from each other and in-depth exchanges with their peers in the pathology industry.
(Left 1)
At present, DM Medical has been actively promoting the application of artificial intelligence in digital pathology, and strives to make artificial intelligence a good helper in pathological diagnosis, reducing the workload for pathologists.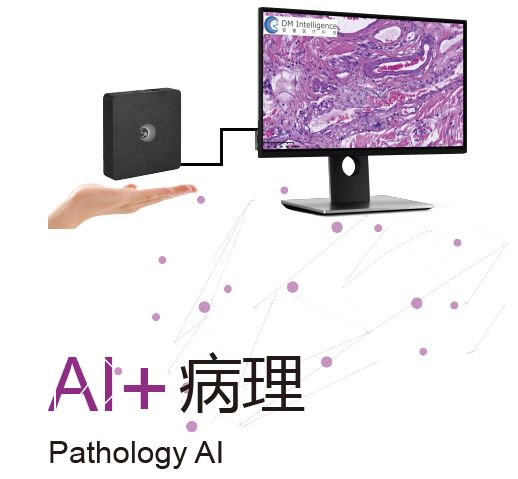 DM Medical's image intelligent analyzer has developed recognition systems including breast cancer, thyroid cancer, lung cancer and other cancer types. It provides accurate, comprehensive and fast solutions for pathological diagnosis.