[China Innovation and Entrepreneurship Competition] Focus on Artificial Intelligence Drug Mining Platform
August , 5, 2019
On August 5th, the 8th China Innovation and Entrepreneurship Competition (Guangdong·Guangzhou Division) and the 4th Yangcheng "Kechuang Cup" Innovation and Entrepreneurship Competition were held in the Huanghuagang Science and Technology Park of Guangzhou High-tech Zone. 136 companies from the biomedical industry competed for the final ticket.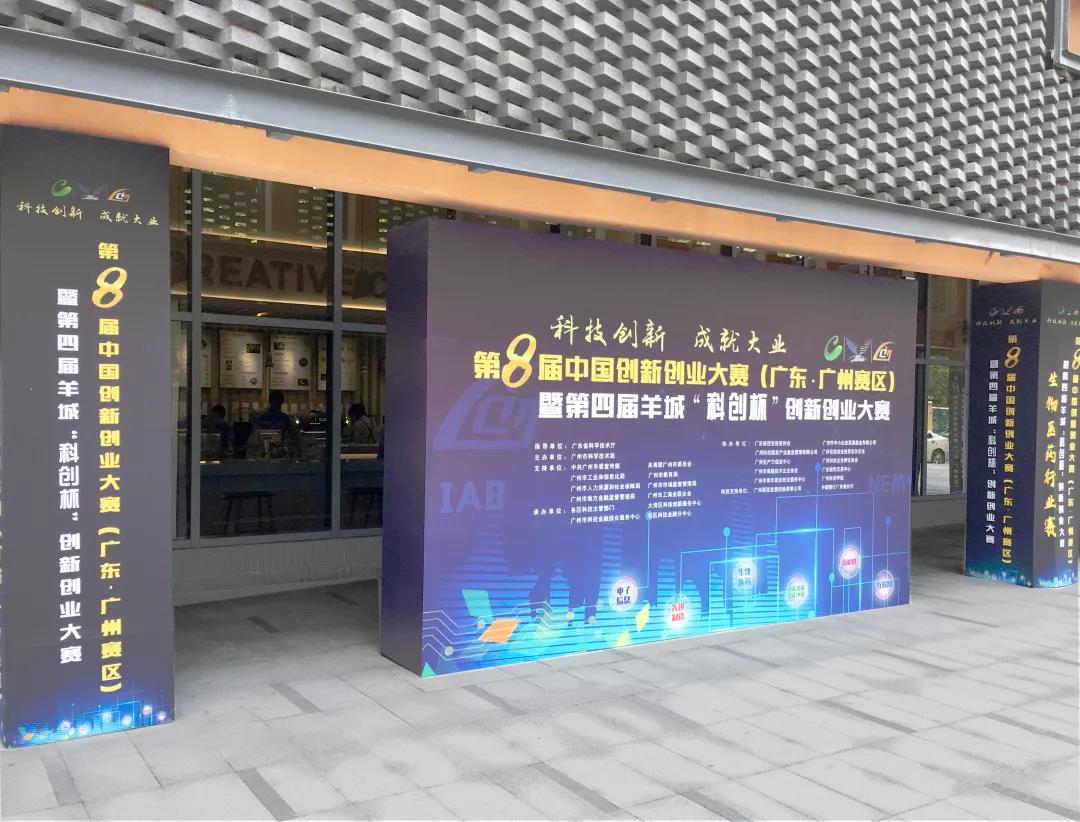 (Contest site)
DM Intelligence Ltd. responded to the competition "Volkswagen Entrepreneurship, Innovation" to further promote the integration of science and technology, finance and industry in the biomedical field, and guide a wider range of social resources to support innovation and entrepreneurship, and promote the further rapid development of the biomedical industry in Guangdong Province. The call for development is also involved.
(Registration desk)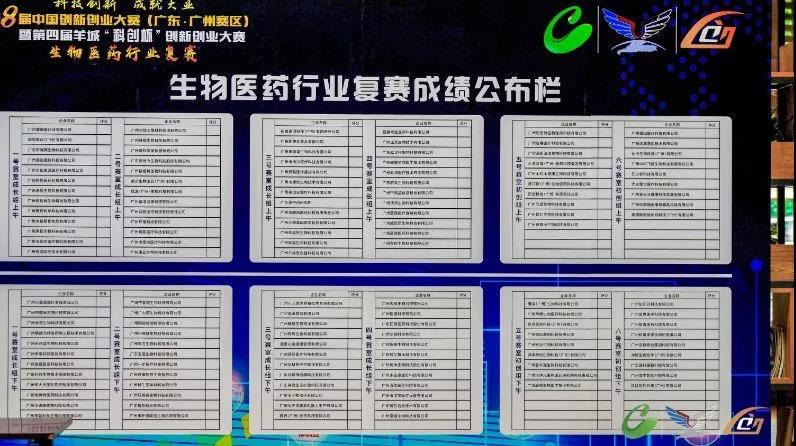 ((Enterprise project transcript))
It is understood that this competition is divided into two groups: "Startup Enterprise Group" and "Growth Enterprise Group". DM Intelligence Ltd. participated in the roadshow and defense of the start-up enterprise group with the artificial intelligence drug mining platform project, and obtained the project evaluation score of 83.22 points. At present, artificial intelligence is more and more widely used in the biomedical industry, but the project of DM Intelligence Ltd. still attracts the attention and questions of many judges and participating companies.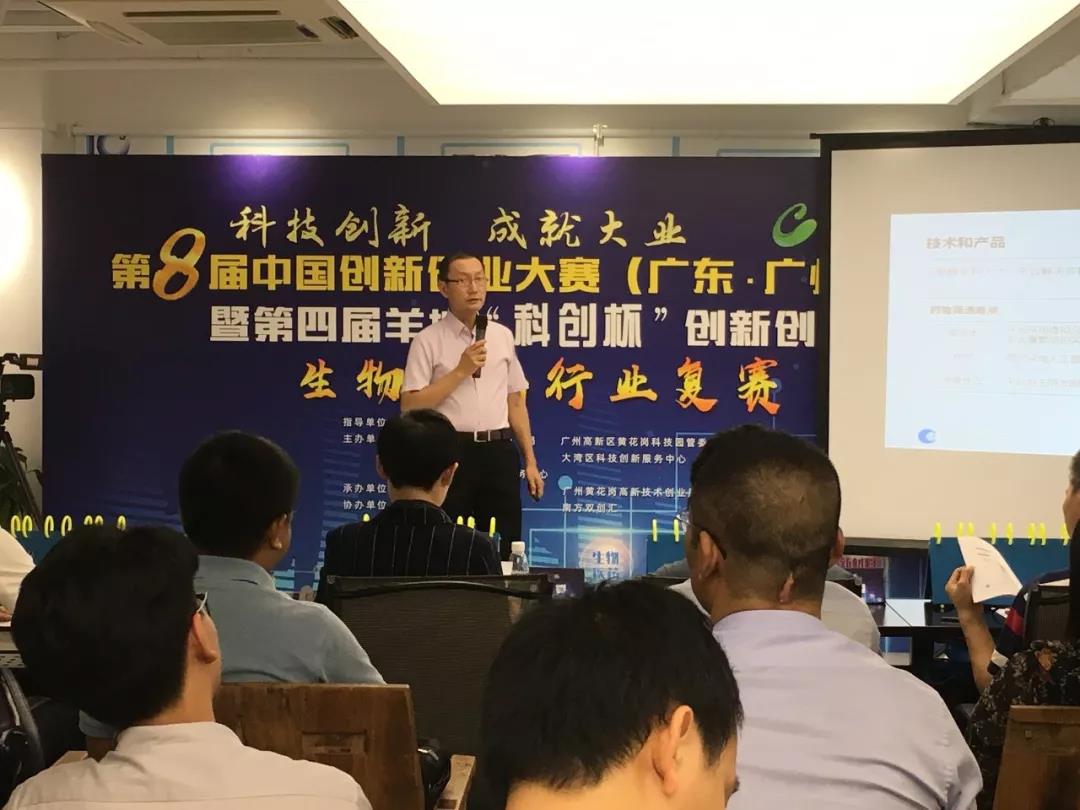 (CEO Dr. Xie's speech)
The artificial intelligence drug mining platform was independently developed by DM Intelligence Ltd and has been put into use by the company. Our technology is based on the new molecular docking technology route of Lamarck genetic algorithm, combining MDLGA with local gradient optimization algorithm to form a brand new MDLGA. algorithm. And we have a huge molecular database and effectively use Tianhe No. 2 super-calculation equipment for analysis and screening, which can greatly improve the speed and accuracy of drug screening. Short time, high efficiency and low cost have become the focus of the project. Since its inception, the company has made breakthroughs in the development of targeted anticancer drugs.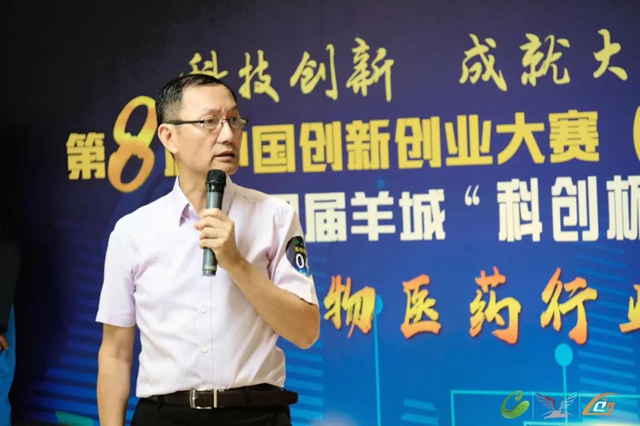 (CEO Dr. Xie's speech)
Innovation is the progress of the enterprise, the progress of the industry, and the progress of the country. Only with constant innovation can we catch up with the development of the times. The future world is unknown. Stifling will only become a product of elimination.
Entrepreneurship is the pursuit of innovation and the road to verifying innovation. This is not only a test of wisdom, but also a test of strength.